Register
Drills And Skills Friday Night Basketball Training Basketball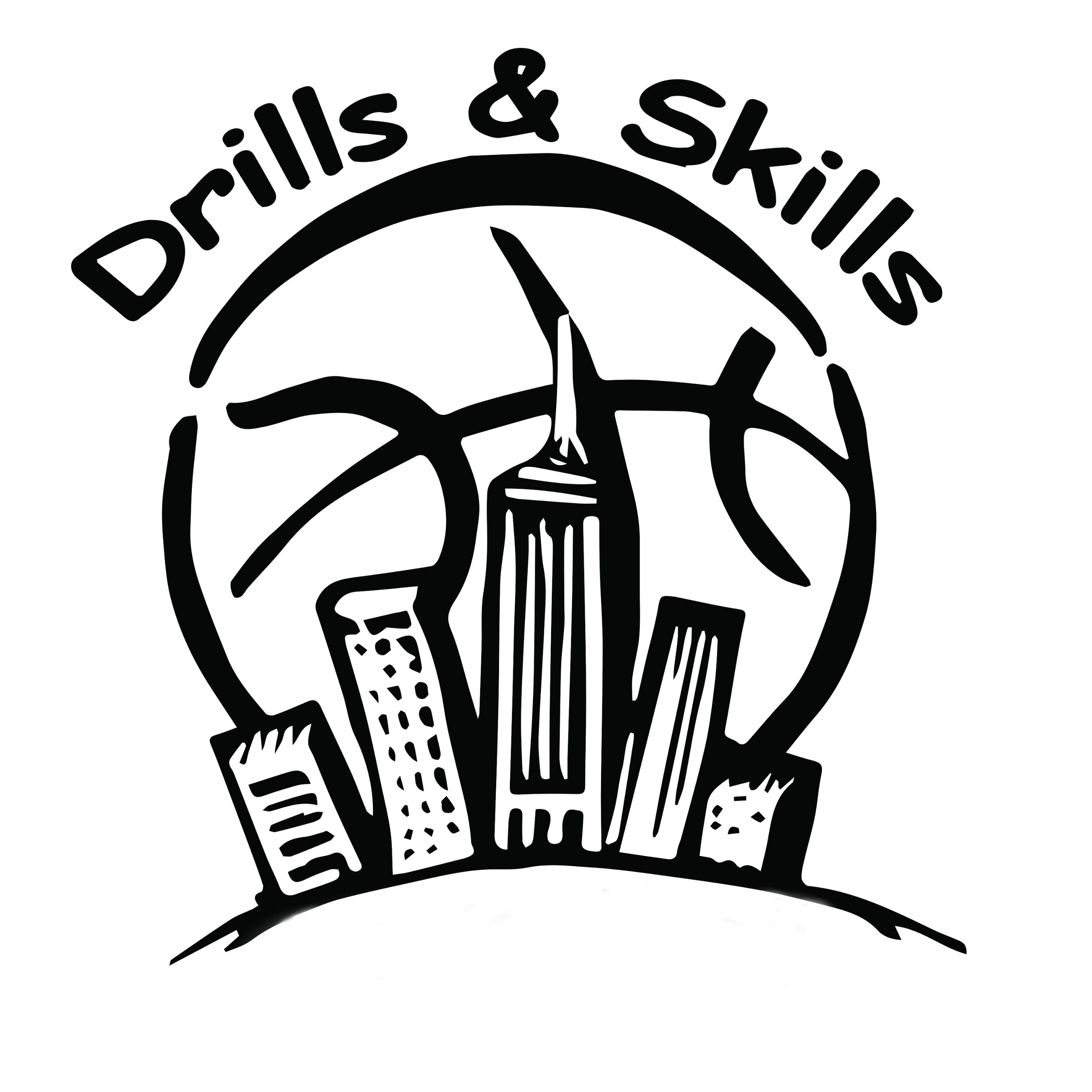 DrillsandSkills was founded in 1996 by Ramses Kelly with the goal to teach the fundamentals of basketball. Ramses Kelly has played in Germany, Sweden, Puerto Rico and has been elected to the Springfield College Hall of Fame. Coach Kelly has been coaching/training for over 23 years. He has worked with over 40 Division 1 basketball players, as well countless Division 2 and NAIA players. DrillsandSkillsFl offers personal and group training in the Kissimmee/Orlando area.
Register for individual drop in classes.

Participants MUST bring their own basketball to EVERY training session.

Name
Price
Details
Date/Time
Instructor
October 4 - Skills Training Beginner/Intermediate
Fall 2019
Oct 04 - Oct 04
Fri
6:30PM to 8:00PM
Denn John Gymnasium / Middle School
October 11 - Skills Training Beginner/Intermediate
Fall 2019
Oct 11 - Oct 11
Fri
6:30PM to 8:00PM
Denn John Gymnasium / Middle School
October 25 - Skills Training Beginner/Intermediate
Fall 2019
Oct 25 - Oct 25
Fri
6:30PM to 8:00PM
Denn John Gymnasium / Middle School
November 1 - Skills Training Beginner/Intermediate
Fall 2019
Nov 01 - Nov 01
Fri
6:30PM to 8:00PM
Denn John Gymnasium / Middle School
November 15 - Skills Training Beginner/Intermediate
Fall 2019
Nov 15 - Nov 15
Fri
6:30PM to 8:00PM
Denn John Gymnasium / Middle School